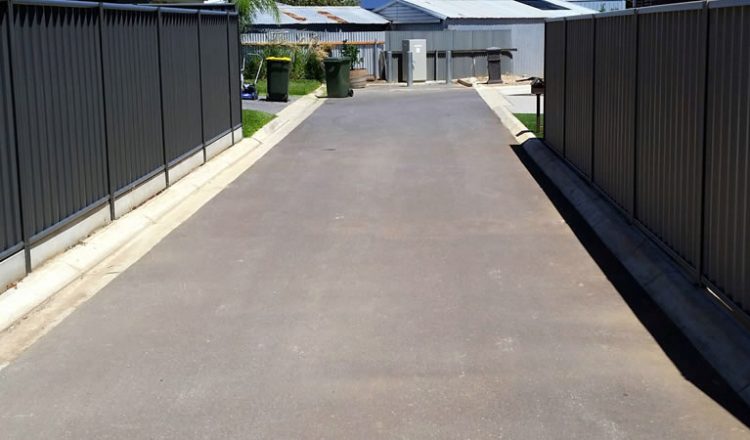 We understand the importance of providing certainty of cost, time and quality for our clients.
Knight Civil undertakes all types of concreting work across Sydney and New South Wales. Services include all concrete works, resurfacing, sealing, cleaning and rectification work, cutting, grinding and removal.
Through our network of established relationships with key players in the local industry including major concrete, formwork, steel placers and suppliers we are able to ensure certainty of cost, time and quality across each project.
Backed by these relationships, Knight Civil have the experience to supply and project manage the entire concreting job from start to finish – providing clients with one point of contact for supply and service. As one of Sydney's leading civil concrete project providers, we can offer you fill for your civil projects, on time and with a high level of quality. Our capabilities ensure that there is no job too big or too technical for us to deliver.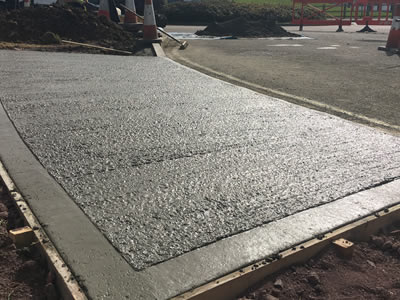 Knight Civil have the resources and capabilities to complete any size government funded, commercial or privately owned projects. Our construction teams have the experience and knowledge to achieve an industry leading product in all areas of concrete construction.
Concreting work for commercial & civil concreting projects includes:
– Pathways and footpaths
– Cycle paths
– Heavy access driveways
– Driveways
– Ramps
– Kerb and Gutter
– Medians
– Retaining walls
– Bridge walls and topping slabs
GOVERNMENT, COMMERCIAL & RESIDENTIAL
We have extensive experience in Residential, Industrial and Commercial construction from design, planning and construction stages. We are fully licensed to carry out these type of works.
Whatever range of services you need, you can rely on Knight Civil. Call us on 0420 967 655 and talk to us for a budget-friendly free quote and expert technical guidance. We'll be happy to assist.