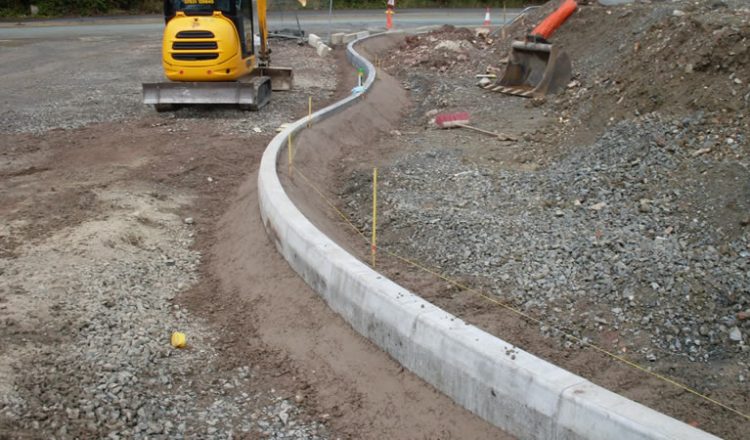 We have the experience and expertise to undertake a range of civil projects including excavation and earthworks; drainage, road construction and other structural works associated with Civil works.
Knight Civil is a Sydney owned company dedicated to mastering all aspects of our civil works operation. From the first point of contact until completion you will experience our safety and quality of workmanship. In addition we provide cleanliness, efficiency and professionalism.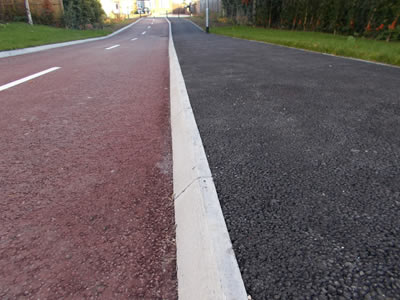 Our client base comprises of  Local Government, commercial and industrial clients and no job is too small or too large for us to handle. We are committed to offering superior client services and we always offer cost-effective solutions. We pride ourselves in only using top quality products ensuring you will have peace of mind in the knowledge that all our installations and maintenance are compliant with Australian Standards.
We undertake small to medium sized road work, road widenings, pavement and car park construction projects, which include excavation and subgrade preparation, sub base and base gravel preparation, kerbing, asphalt, lighting, line marking and signage.
Our road construction experience ranges from flexible pavements with asphalt seal to rigid designs requiring a concrete finish. We have in-depth contract administration, health and safety planning, environmental planning, construction planning and construction methodology that are aligned with industry best practice. We can also provide complex traffic management.
GOVERNMENT, COMMERCIAL & RESIDENTIAL
We have extensive experience in Government, Commercial and Residential construction from design, planning and construction stages. We are fully experienced to carry out these type of works.
Whatever range of services you need, you can rely on Knight Civil. Call us on 0420 967 655 and talk to us for a budget-friendly free quote and expert technical guidance. We'll be happy to assist.