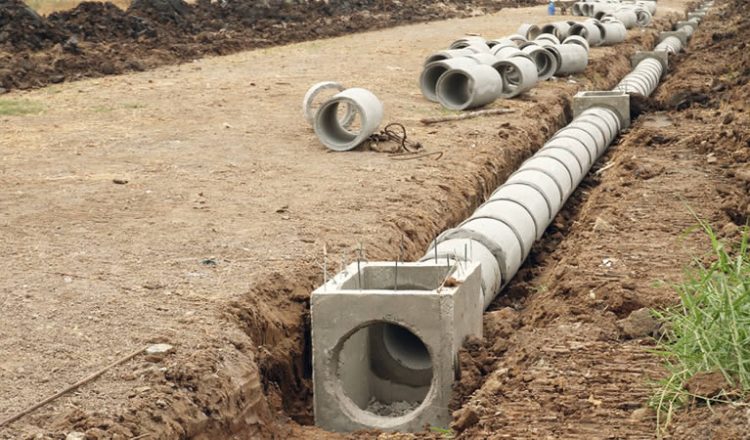 Knight Civil is Sydney's choice for Local Government and Commercial Drainage, providing high-quality drainage installations and excavation services with all work carried out to Australian Standards.
Knight Civil  deals with all aspects of drainage; storm-water including piping, pit construction, grate and lintels, box culverts and junctions. Knight Civil offers a full range of services and competes in all forms of storm water and underground structures. Offering expertise in pipe laying and infrastructure development.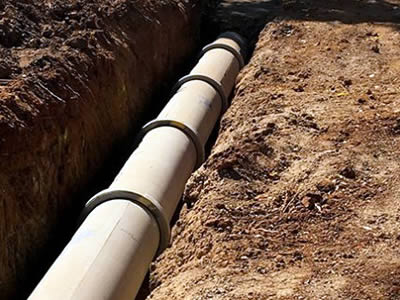 Knight Civil aims to make a worthwhile and highly valued contribution to the planned development of our region through our commitment to client satisfaction, quality and safety. We also aim to provide leadership through expert teaching and learning.
In order to achieve this, we focus the way we work, both internally through efficient and effective business practices; support and motivate our valued employees and we conduct our external relationships with clients and the broader community to the highest standards.
Whether it be a pit construction or a complete drainage upgrade,  we have the expertise and experience to successfully deliver any drainage infrastructure package to our Sydney clientele.
Drainage work for Government & Commercial projects includes:
– Storm-water pipes
– Pit Construction
– Galvanised Grates and Lintels
– Box Culverts
– Junctions
Knight Civil Drainage Solutions:
Treats all users of our services as valued clients and we act accordingly.
Value the efforts of all our employees and reward them accordingly.
For our clients, this means that our business processes are:
Best practice by industry standards.
Transparent and open.
Timely and responsive.
We strive to be:
Professional in everything we do.
Efficient and ethical.
A preferred employer within the wider business community and Local Government.
GOVERNMENT, COMMERCIAL & RESIDENTIAL
We have extensive experience in Residential, Government and Commercial construction from design, planning and construction stages. We are fully licensed to carry out these type of works.
Whatever range of services you need, you can rely on Knight Civil. Call us on 0420 967 655 and talk to us for a budget-friendly free quote and expert technical guidance. We'll be happy to assist.