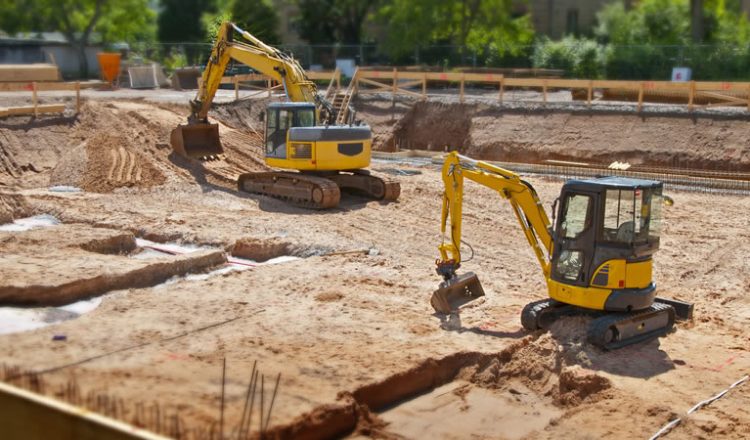 Knight Civil have been involved in bulk and detail excavations for over 20 years. Working as both a Principal Contractor and a Sub-Contractor within the Local Government and commercial industry.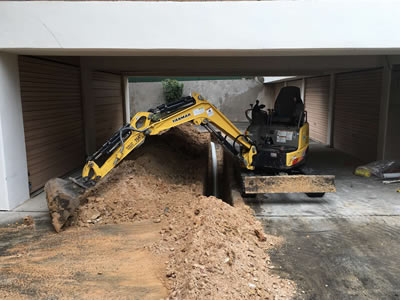 Knight Civil have completed several major civil projects. These include bulk excavation, cut to fill, detail excavation and supply of material. We are a locally owned and operated Sydney company with the capacity to offer clients a complete service from preliminary consultancy through to completion, including initial planning and budgetary advice.
We are able to provide a varied and highly qualified workforce for any project. With the capacity to diversify existing services to maximise any project, we are able to deliver an exceptional products to our customers. Knight Civil offers a high level of performance and is evident through the long standing relationships we hold with our customers.
Excavation Services that we offer:
Shotcrete Preparation
Agg Line Installation
Steel fixing (for shotcrete)
Bulk Excavation
Detail Excavation
Pads / Footings
Capping Beams
GOVERNMENT, COMMERCIAL & RESIDENTIAL
We have extensive experience in Government, Commercial and Residential construction from design, planning and construction stages. We are fully experienced to carry out these type of works.
A TEAM BUILT ON EXPERIENCE
Knight Civil has a strong, loyal and experienced group of professionals who bring a very high level of expertise and knowledge.
Whatever range of services you need, you can rely on Knight Civil. Call us on 0420 967 655 and talk to us for a budget-friendly free quote and expert technical guidance. We'll be happy to assist.