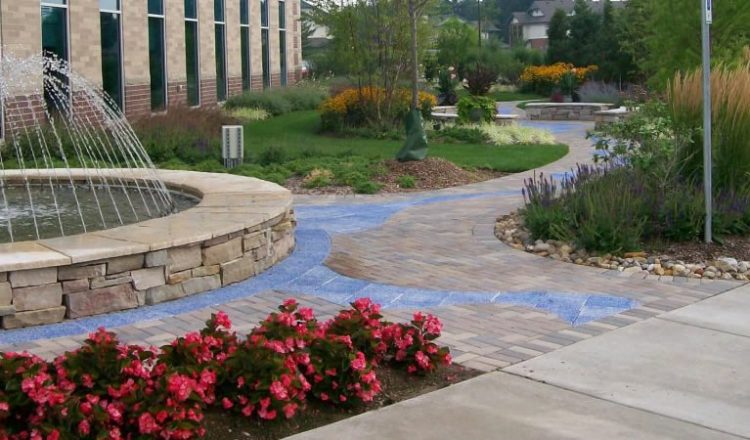 Sydney based Commercial Landscaping company offering stress-free solutions for projects of varying sizes that are managed smoothly from start to finish.
Knight Civil has worked on a number of major commercial, government, environmental and feature landscaping projects around Sydney. Landscaping also compliments our civil projects by giving us staged access and control of the finishes on these civil projects.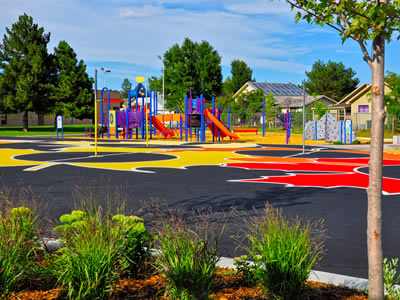 Knight Civil is a experienced and professional landscape construction and civil company, with the company's founder, Clayton East, having over 20 years of industry experience and extensive civil and landscape construction knowledge. Highly regarded within the industry, Clay and his experienced and dedicated team embrace each project with enthusiasm and passion, creating innovative projects tailored to clients' individual requirements.
Immense pride is taken in delivering quality workmanship with professional and personalised service, meeting clients' needs and creating customised solutions within required time-frames. Belief in solid relationships and communication with clients is key to ensuring projects are completed to the highest standard.
Knight Civil Landscapes is environmentally conscious, ensuring reuse of materials onsite where possible, with the recycling of all other materials to ensure paramount environmental practices. Focused on minimising our footprint on the environment by ensuring the correct vehicles, equipment and machinery are used on each project.
GOVERNMENT, COMMERCIAL & RESIDENTIAL
We have extensive experience in Government, Commercial and Residential construction from design, planning and construction stages. We are fully experienced to carry out these type of works.
Whatever range of services you need, you can rely on Knight Civil. Call us on 0420 967 655 and talk to us for a budget-friendly free quote and expert technical guidance. We'll be happy to assist.